Bluepixel

Studios!
---
Gosub
- About -
Hi there, I am Bluepixel, the creator of this site.
This site is related to Game Development, and more specifically the GLBasic and C++ language, more information about GLBasic here.
In this site i will be posting games, source code, tutorials and much more.
This site is still under development, however i am constantly working on this page every day, so there will be more content soon. Check out my Itch, Github, Youtube and my GLBasic profile at the bottom of the page.
---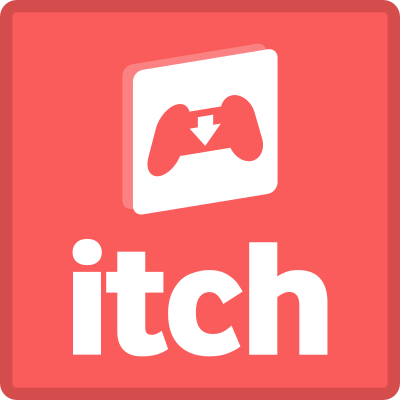 itch.io |
github |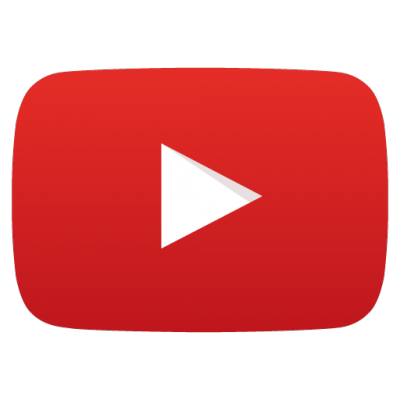 youtube |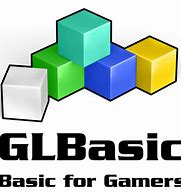 glbasic
© Bluepixel Studios. 2019